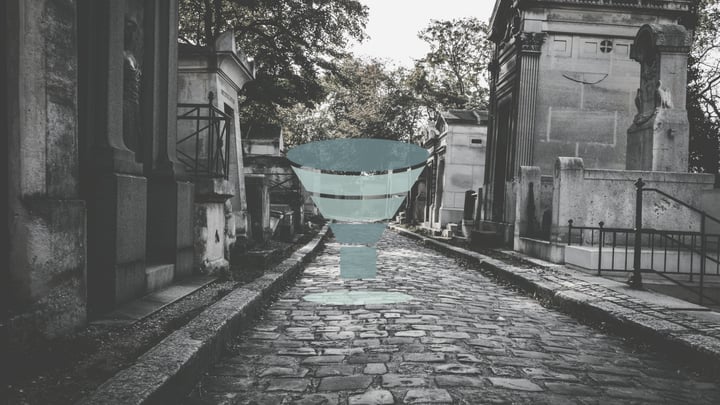 Two of the major concerns in any business are "how am I going to attract customers" and "what can I do to keep them coming back". Typically those two questions are dealt with in two different way with two different groups of people. Sales and Marketing handle attracting customers and Customer Services and Customer Relations handles retaining customers.
Would you believe me if I told you that those two questions not only go hand in hand but, if done right, also feed into one another?
Read More
Topics: Inbound Marketing, Strategy, Customer Service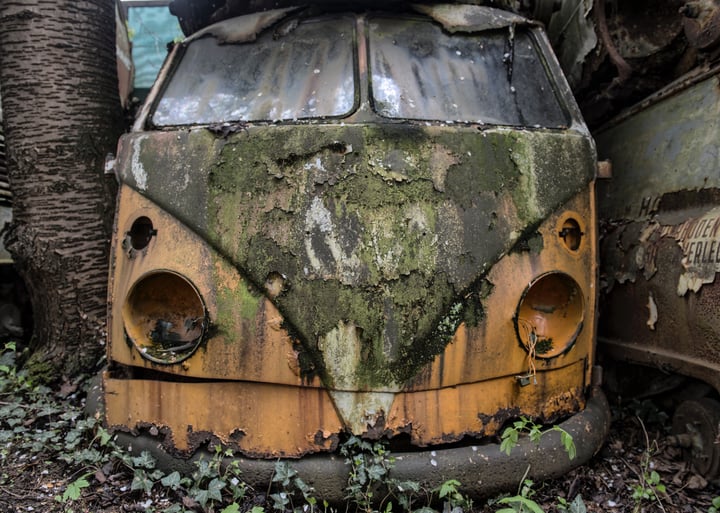 Three years ago today, Volkswagen (VW) faced a public relations crisis, as the company was accused of producing fraudulent results on their emissions tests for their diesel vehicles. The crisis was exacerbated by "growing International uncertainty and problems in weakening markets" as well as "sluggish marketing growth." As scholars Baxter & Babbie touted nearly ten years prior though, "ideally, practitioners' trust in research results is appropriate to the level of accuracy, precision, reliability, and validity of a research method and the results it produces," and such negligence, regardless of economic standing, could have been prevented.
Read More
Topics: Strategy